0

Comments
Published by B. Marcks on Wednesday, June 27, 2007 at 5:49 PM.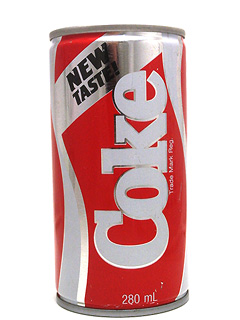 The reasons no one has posted in a week? Trade talks.
After the Celtics and the Lakers dropped the ball on KG we made our move. We've got a three-way deal that would bring in KG and we'd only be losing Jason and a blogger to be named later.
Anyway, new look here at Forty Minutes of Hell. Not that much different, just a bit of a clean up.
The comments section looks a lot better. So feel free to tell us what you think.