2

Comments
Published by Freshman on Monday, June 11, 2007 at 10:57 AM.

The Gold Cup is a hard tournament to follow. Not only to you have to have Fox Soccer Channel and copious amounts of free time, you also have to have the willpower to watch people from Trinidad and Tobago attempt to compete. Furthermore, you have to pronounce everyone's full names in order to communicate with other human beings. Basically, what I'm trying to say is that I had very few tables at the bar yesterday and started trying to come up with nicknames. Furthermore, remember the movie
Feivel
? So far everyone I've talked to has remembered the name of the movie as
Feivel
and not as
An American Tail
. Even more interesting is that the most in-depth plot anyone has remembered has been "he has to save his friend," which I have estimated to be roughly 40% correct. Chew on that for awhile, then proceed bravely onwards...
Frankie Hejduk - The Bone Diggity
Carlos Bocanegra - The Captain's Daughter Carlos Bocanegra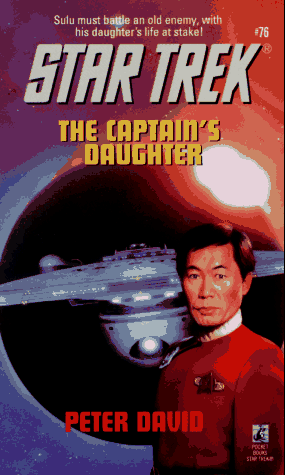 Pablo Mastroeni - Pablo Pigasso. That is the worse joke I've ever made, but since I stole it, everything's gravy.
Benny Feilhaber - Soccer Jew 5000
Michael Bradley - This picture comes up when you enter "nepotism" into Google image search. Therefore Bradley is now The Vinyl Experience.
Eddie Johnson - The Balls
Taylor Twellman - Feivel, if only as an excuse to run this picture.
Justin Mapp - Foodboner, which is shockingly safe to search for on Google Image Search. Try it, but remember I don't vouch for anything past the first page.

So there's some things for you to chew on, if you happen to be in a chewing (chewy?) mood. Also, I'm thinking of breaking some new ground and maybe doing a running diary of the NBA Draft. As a Celtics fan, I look to give you some insight and commentary you can't find anywhere else. Also, I plan to be very, very drunk before the draft even starts, so that'll be fun for everyone. Expect Hemingway-esque prose and sharp, perhaps even
cutting
insights. Expect me to also borrow someone else's laptop because mine gets uncomftorable when moved from my desk. Expect me to attack Grant if the C's draft anyone Chinese, and not in a fun-loving, pissing on his desk at five in the morning way.